Product Description
This Pu inSole for woman and men casual Shoe making, is made by Polyurethane,which is friendly to environment , has perfect feature of
anti-resistant, light weight, comfortable .Polyrethine material is anti-slip, light and oil resistant compared to other sole.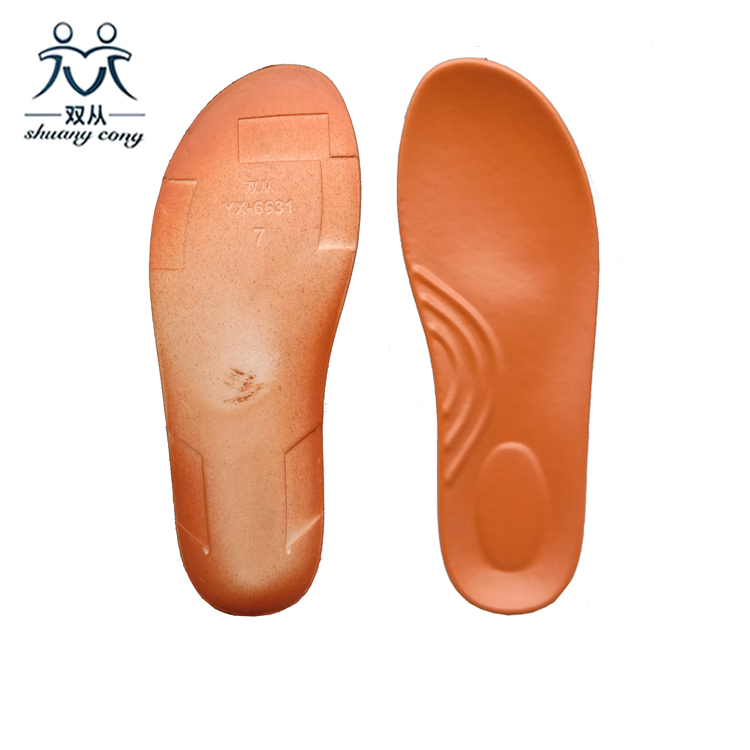 This mode 6331 is made by PU in hard degree between 80-90 degree
size difference is 6.66 mm , Color can be customized as your requirement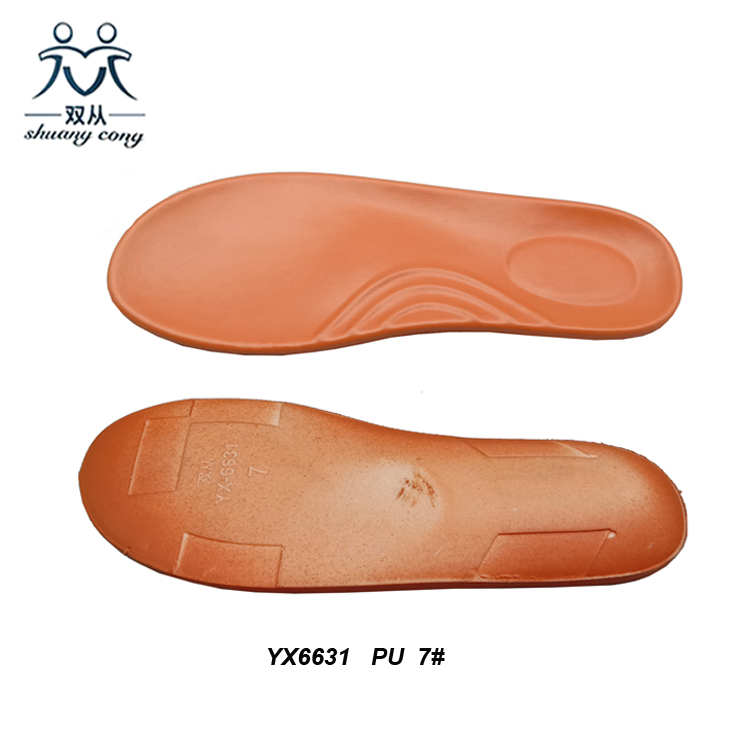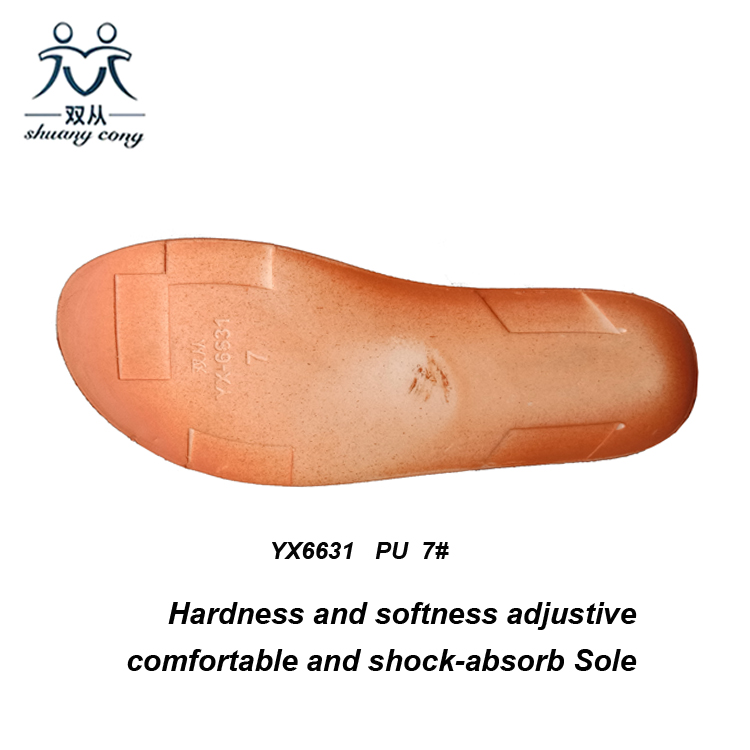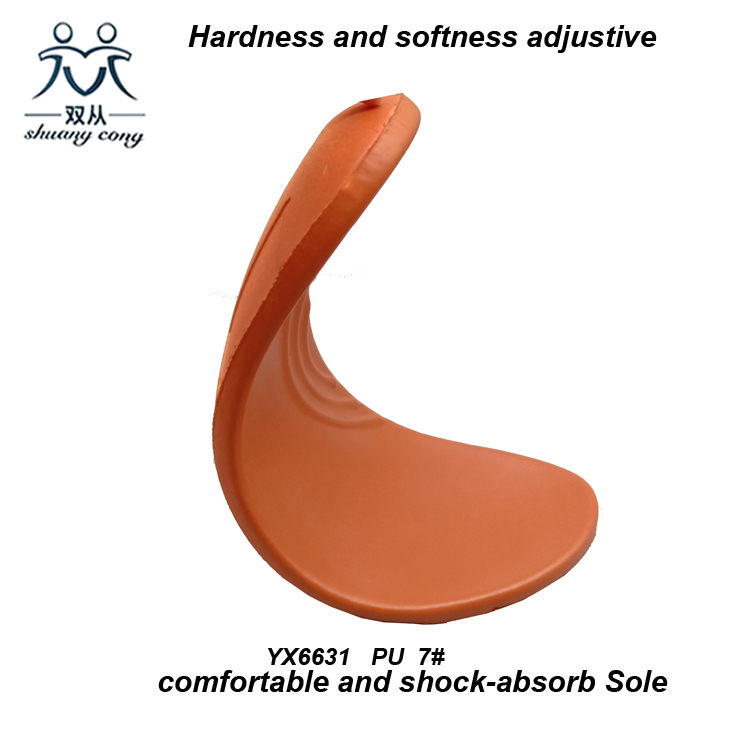 Thickness is 1cm and bottom shape very differ, this type of shoe sole is very popularity and Providing more safer and comfortable experience when put
one your shoes.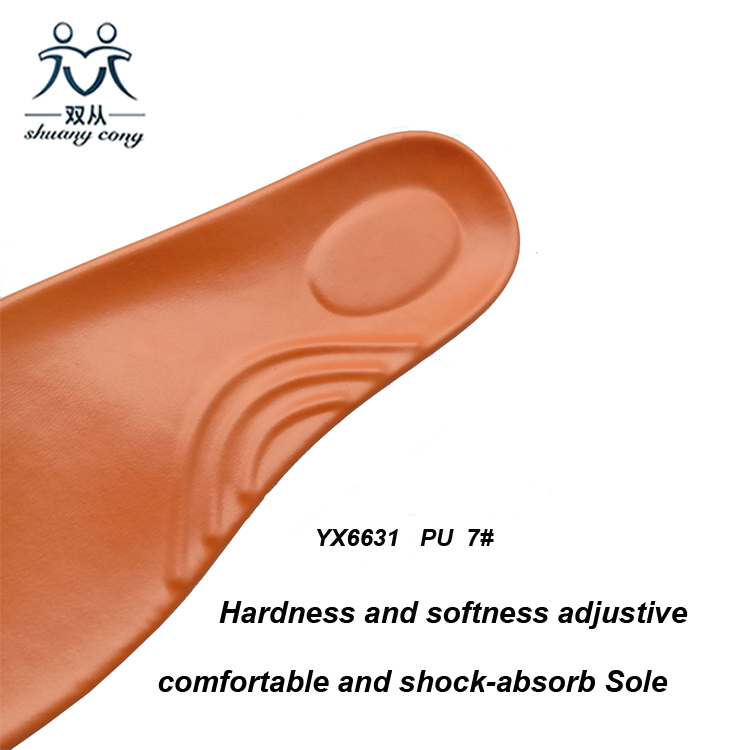 Benefit oF pu sole
· Shoes made up of PU soles are flexible, comfortable and easy to wear.
· They provide good resistance to slip, oxidation and bending performance.
· They are excellent shock absorber, chemical resistant and environmental friendly.
Professional shoes sole maker providing quality insole in good price
More detail, please send me an inquiry, we will be in touch soon